We are the first Canadian incorporated organization created by survivors, for survivors.
Since our founding in 2008, we have been working to place the voices of women-identified survivors of gendered violence at the centre of decision-making, policy change, and personal advocacy.
We are the true experts, and our organization channels our shared experiences to create a better world for everyone.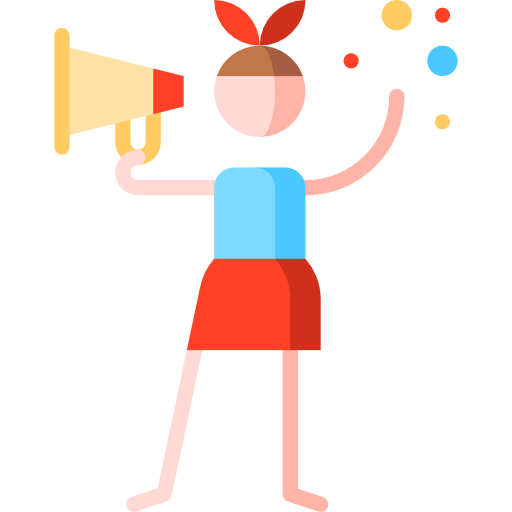 Personal Advocacy
Through our personal advocacy programs, our members participate in skills-building training and other workshops that help them to develop their voice, connect with other women survivors of gendered violence, engage in peer support, and acquire practical skills to help navigate the various systems including family courts and child welfare.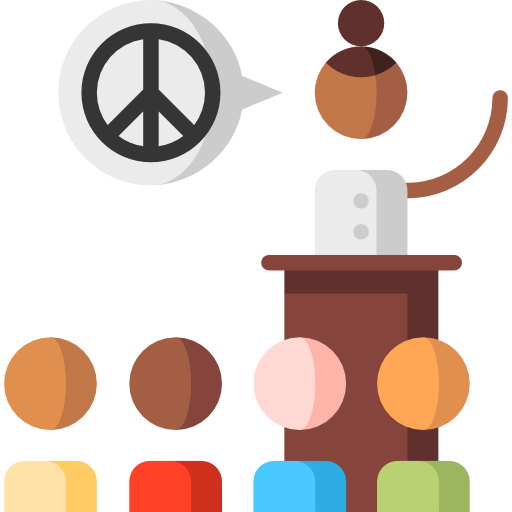 Political Advocacy
Through our political advocacy, our members provide expert insight directly to governments, service agencies and other organizations by engaging in research initiatives, focus groups, and participating in steering committees, in order to ensure that the voices of survivors are informing policies and programs so that these agencies can respond better to the needs of women experiencing violence.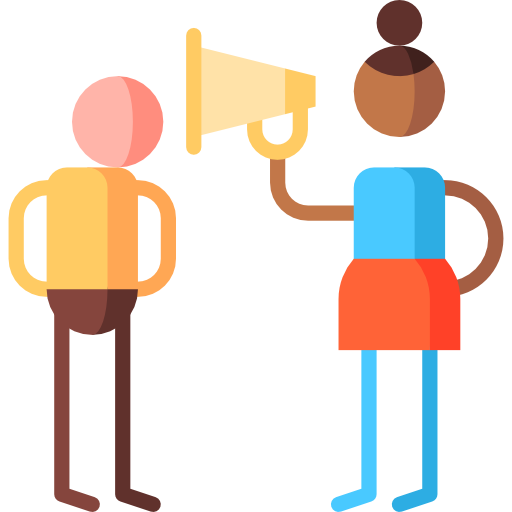 Social Advocacy
Through our social advocacy, our members and staff work on initiatives to raise public awareness, influence public opinion and change public perceptions of woman abuse by developing community outreach initiatives and engaging with the media, schools, and the private sector. We bring valuable insight from women who have experienced gendered violence as a way to inform society and dispel the myths.
in 3 women will experience some form of gendered violence in their lifetime
of sexual assaults were committed against women aged 15-24
number of days that goes by where a woman or girl is a victim of femicide in Canada
billion - combined economic cost of intimate partner & sexual violence against women in Canada
Nneka MacGregor
Executive Director
Nicole Fontyn
Program Manager
Tarah Paul
Project Manager
Diamond Antwi-Mansah
Project Coordinator
Alison Morrison
Project Coordinator
Gracia Younes 
Project Coordinator
Shakila Joudaki
Program Coordinator
Jessica Desmond
Peer Outreach & Engagement Coordinator
Kelsy Dundas
Community Outreach Coordinator
Jess Rogers
Project Evaluator
Shirley Broekstra
Research Associate