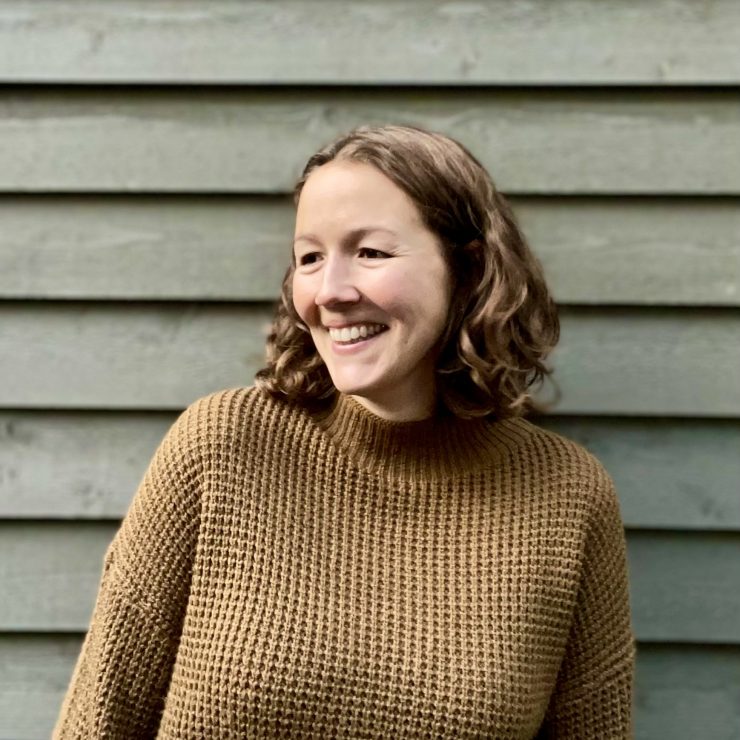 Kelsy Dundas
Kelsy (she/her) is one of our Project Managers.
Project Affiliation:
Cross-Sectoral Solutions: Strengthening Community Capacity to Address the "Parallel Pandemic" of Gender-Based Violence-Related Traumatic Brain Injury through a Survivor-Led Support Intervention; • FeedIn FeedBack, FeedForward initiative

Kelsy's Biography
Kelsy is an abolitionist feminist working towards and on freedom dreaming, collective liberation, and transformative survival for sustainable and abundant todays and tomorrows. She has a Bachelor of Arts and a Bachelor of Social Work from Dalhousie University and a Master of Social Work from York University.
She is currently a Project Manager at WomenatthecentrE, leading two federally funded initiatives to respectively strengthen community capacity to address the 'parallel pandemic' of gender-based violence (GBV)-related brain injury (BI) through a survivor-led support intervention and build internal team and community capacity to support survivors of GBV.
Beyond this role, she has many years of leadership experience in various social justice spaces, focused on building community food security, delivering accessible programming, generating and editing socio-political social media content, supporting community driven and equitable development processes, and more.
"When shame makes us freeze and try to get really small and invisible, pleasure invites us to move, to open, to grow."

– adrienne maree brown, 2017