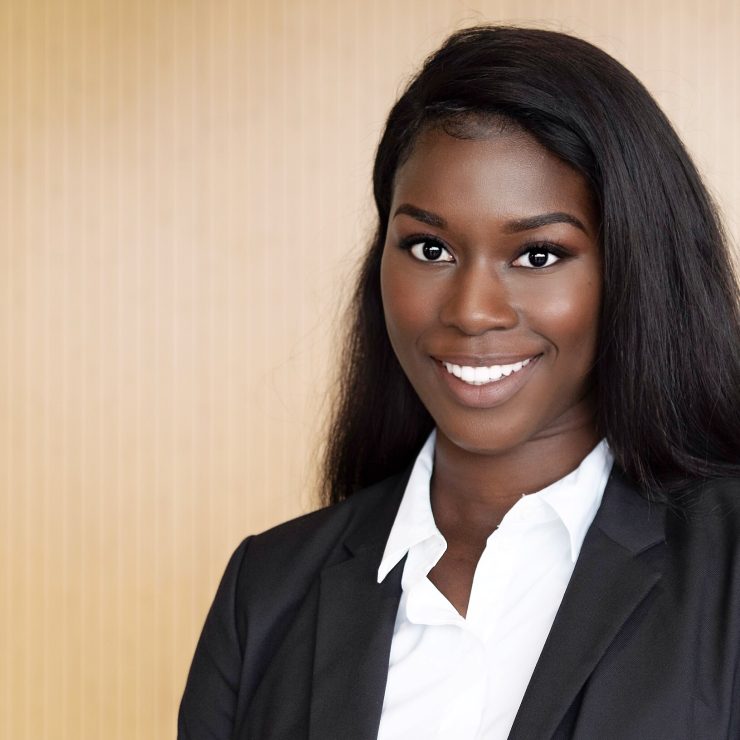 Gifty Asare
Gifty (she/her) is a co-Research Lead at WomenatthecentrE.
Project Affiliation:
Cross-Sectoral Solutions: Strengthening Community Capacity to Address the "Parallel Pandemic" of Gender-Based Violence-Related Traumatic Brain Injury through a Survivor-Led Support Intervention
Gifty's Biography
Gifty is a recent doctoral graduate of Psychology and Neuroscience at York University and is currently a co-chair for the WomenatthecentrE York chapter at York University. She previously worked as a neurofeedback and biofeedback technician aiding in the rehabilitation of TBI survivors.
Gifty offers a unique lens to her work as a survivor of TBI and familiarity with the battery of athletic TBI assessments for the return to sport. In her spare time, she enjoys athletic outdoor activities, travelling and spoken word.