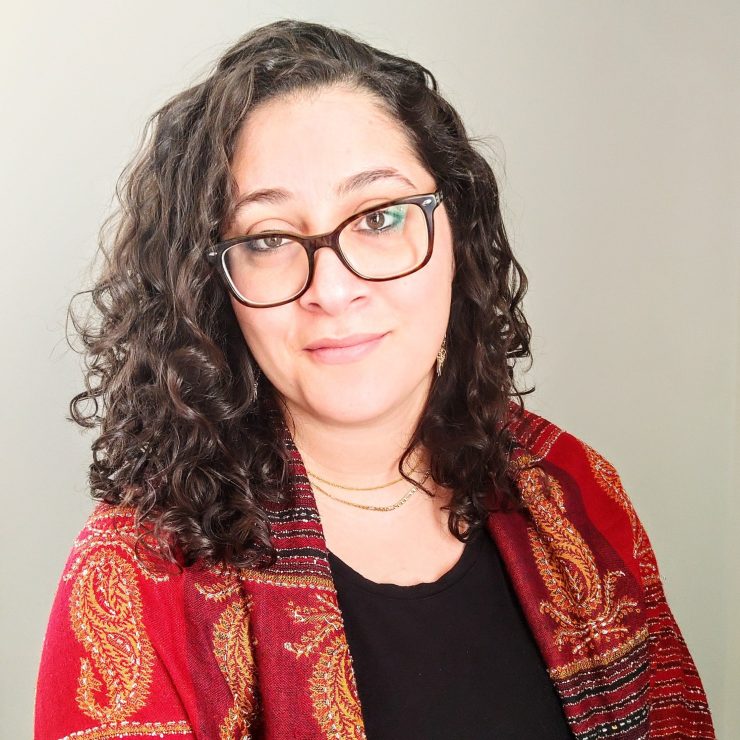 Rifaa Carter
C6 Peer Counsellor & Peer Navigator
Rifaa is a Peer Navigator, and a Counsellor with our C6 program.
Project Affiliation:
Cross-Sectoral Solutions: Strengthening Community Capacity to Address the "Parallel Pandemic" of Gender-Based Violence-Related Traumatic Brain Injury through a Survivor-Led Support Intervention
Rifaa's Biography
Rifaa is an advocate, counselor and community researcher. She has extensive experience working on issues related to gender-based violence, with a focus on improving outcomes for non-status, refugee and immigrant (NSRI) survivors.
She co-leads WE SEC in the survivor-led PHAC funded TBI-GBV project, which is co-creating an evidence-based, trauma-informed, multi-sectoral intervention for women who identify as survivors of gender-based violence and resultant brain injuries, and also provides counselling and system navigation support to survivors in the C6 Counselling Program. Rifaa is currently completing her BSW in Indigenous Social Work.
"Shouting 'self-care' at people who actually need community care is how we fail people."

– Nakita Valerio