Our work is carried out through the initiatives developed across our portfolios.
We embark on a number of initiatives to engage the public and our community in the work that our organization does.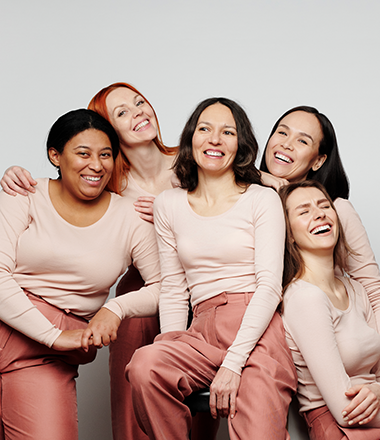 I firmly believe the only way to stop violence against women is to speak out and refused to be silenced.
Guy Talk
Guy Talk was a panel discussion that took place in 2014 & 2016, encouraging a discourse on the topic of how young men are raised in today's society.
Kilimanjaro '14
Kilimanjaro '14 was a trip organized by WomenatthecentrE in which mothers and sons climbed Mount Kilimanjaro to raise funds and awareness.