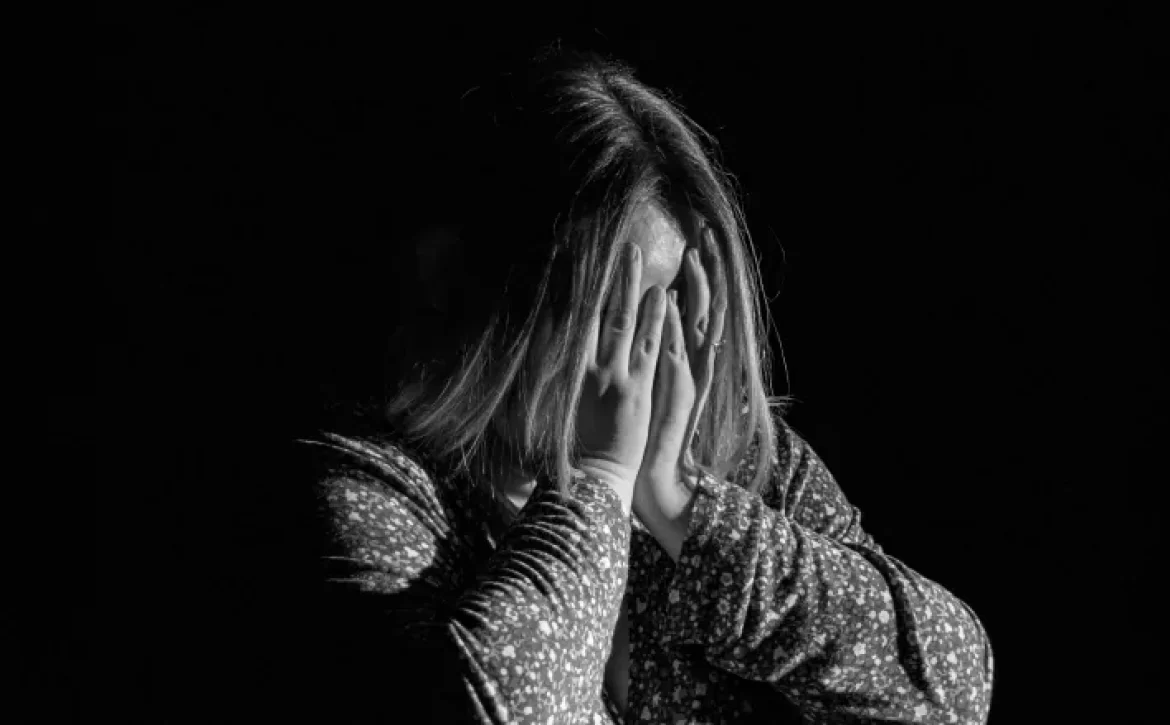 Interviews
News
More people need to talk about brain injuries from intimate partner violence, say advocates
Our Executive Director Nneka discusses the correlation between brain injuries and IPV with CBC.
Nneka MacGregor, a co-founder and executive director for Women's Centre for Social Justice, started the non-profit when she found there weren't enough resources for women survivors of gender-based violence, including herself.
She said intimate partner violence remains hidden behind closed residential doors and seen as a "private matter between the couple," she said. "Trying to raise awareness about the lived experiences of survivors navigating intimate partner violence, it's a huge challenge, because many in society don't want to think about it, they don't want to talk about it," MacGregor told Shauna Powers, host of CBC's Saskatchewan Weekend..