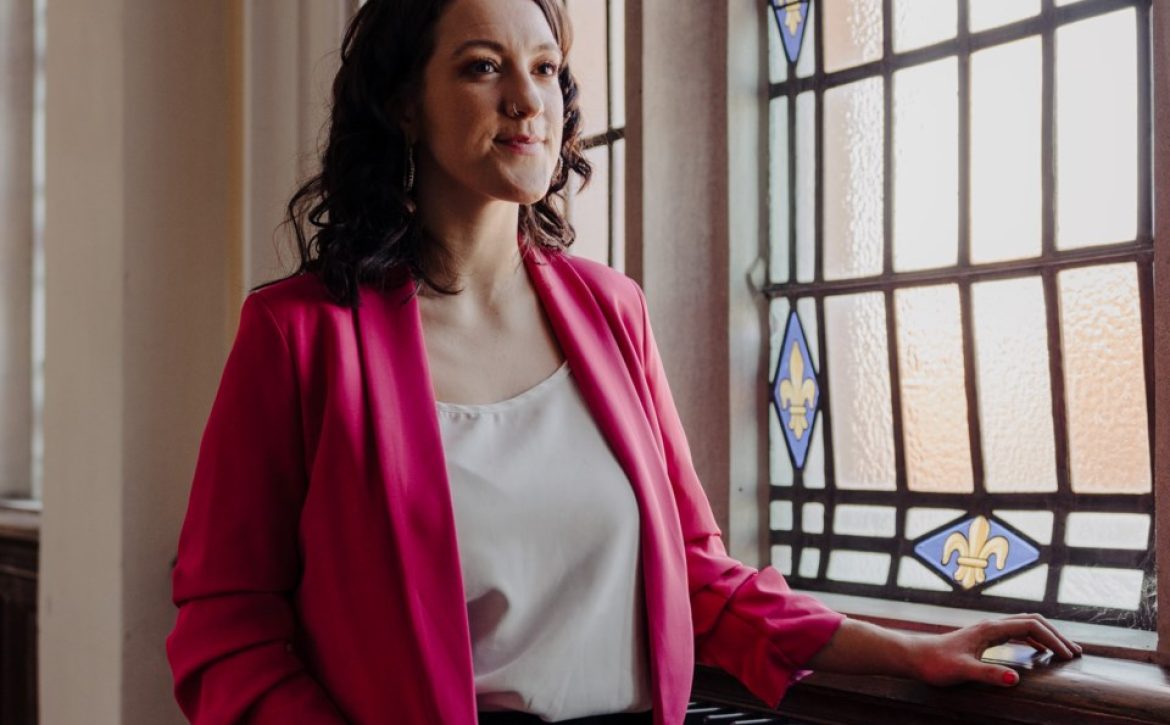 Interviews
News
Advocates call for more options for justice for sexual violence victims
Our Program Manager Nicole and Community Outreach Coordinator Marlee discuss the need for restorative justice as an option for sexual violence victims with Newmarket Today.
Liss, who is now a restorative justice advocate and somatic coach, recalled there was never a mention of restorative justice or alternatives when she was led into the punitive system after she was sexually assaulted in 2016.
"So I actually did end up reporting to the police, and I went through the punitive process for three years. And my very first thought was that I was going to drop the charges because I didn't want to do that. At the same time, I felt a lack of closure or justice, and I was grieving a lot."
Her case was one of Ontario's only cases in which a criminal sexual assault offence had been resolved through restorative justice.
.