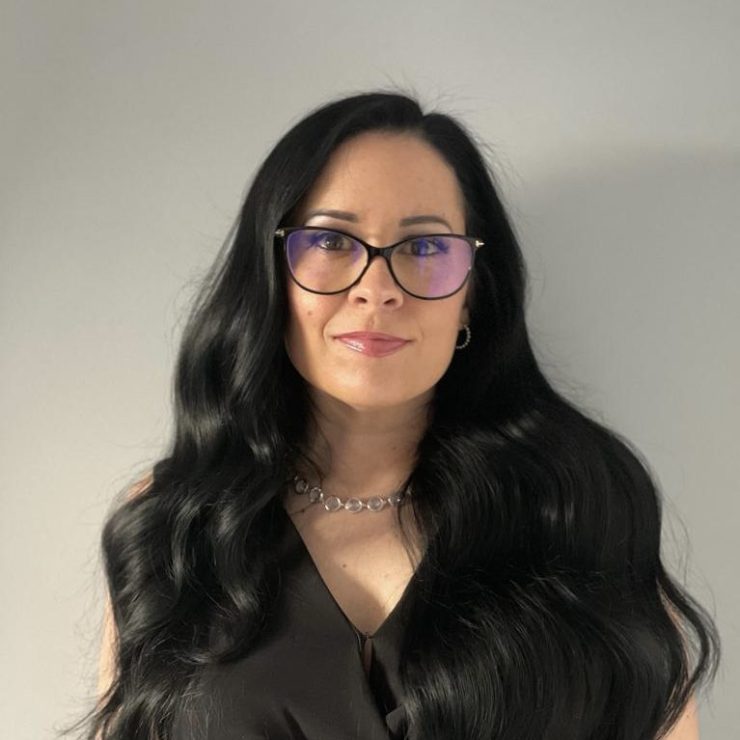 Nikki Plant
Nikki (she/her) is the Project Coordinator for our project focusing on the intersections of GBV and TBI.
Project Affiliation:
Cross-Sectoral Solutions: Strengthening Community Capacity to Address the "Parallel Pandemic" of Gender-Based Violence-Related Traumatic Brain Injury through a Survivor-Led Support Intervention
Nikki's Biography
As a survivor living with a brain injury, Nikki's commitment to exploring the intersection of TBI and GBV resonates deeply. She advocates for tailored support, awareness, and transformative change within this often-overlooked intersection through this project. Nikki believes that authentic change arises when survivors' voices are at the centre of every endeavour, a principle that also echoes in her work on the SurvivorsatthecentrE Guidebook, where she champions the importance of fostering survivor-centred approaches within GBV organizations.
Nikki believes the journey to lasting change begins with survivors at the forefront, shaping the inception and development of every program and policy.
She has completed her SSW at Sheridan College and is currently pursuing her Bachelor of Social Work at McMaster University.