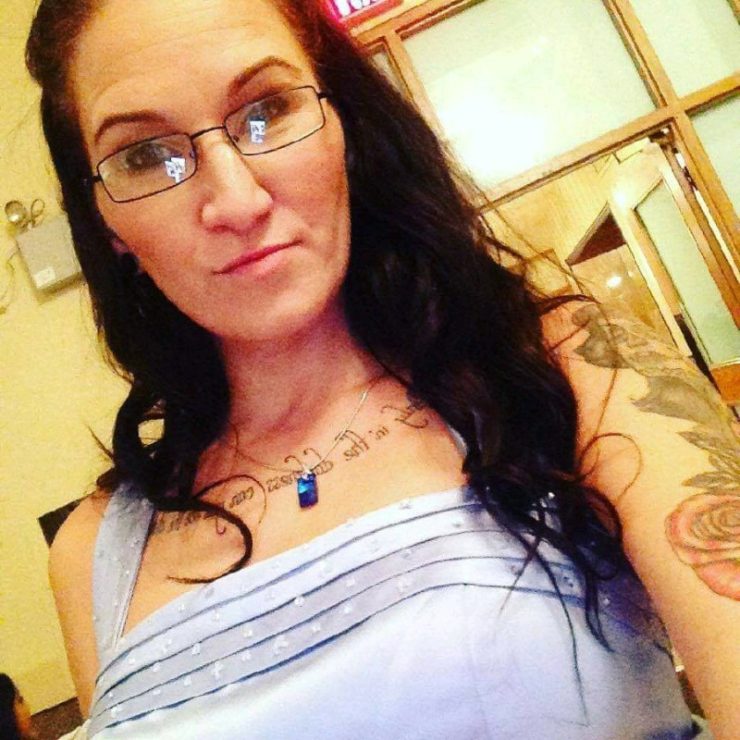 Olivia Miller
Olivia (she/her) is one of our Project Coordinators at WomenatthecentrE.
Project Affiliation:
Embedding Resilience & Grounding Resistance: Anti-Human Trafficking Project
Olivia's Biography
Olivia specializes in Gender-Based Violence and Human Trafficking, while empowering community members through skills development and education. She is an engaging communicator and active listener who operates with an anti-oppressive, intersectional mind-set while assisting at-risk and marginalized populations.
Olivia is a recent graduate of the Assaulted Women's and Children's Counsellor/Advocate (AWCCA) program, and an Honours graduate of the Social Service Worker program, both at George Brown College. She brings empathy, lived experience, and a strong sense of social justice to support survivors of human trafficking, CSE, and all forms of gender-based violence.
"Action without vision is only passing time,

Vision without action is merely daydreaming,

But vision WITH action can change the world."

– Nelson Mandela