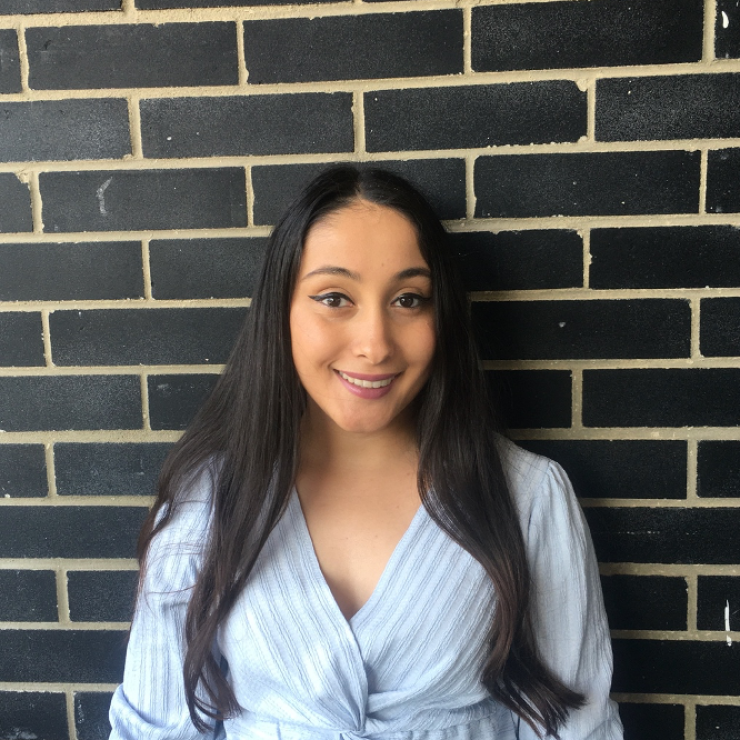 Shakila Joudaki
Shakila (she/her) is the Program Coordinator of the C6 counselling program for survivors of gender-based violence in order to support them in their healing journey.
Project Affiliation:
Cross-Sectoral Solutions: Strengthening Community Capacity to Address the "Parallel Pandemic" of Gender-Based Violence-Related Traumatic Brain Injury through a Survivor-Led Support Intervention; C6 Peer Counselling Program

Shakila's Biography
Shakila holds a diploma in Social Service Work (SSW) from Seneca College, a Bachelor of Social Work (BSW) from York University, and a Bachelor of Laws (LLB) from the University of Leicester. She is very passionate about social justice, socio-legal studies, and human rights issues.
Shakila aspires to create a safer and more accountable space for survivors of gender-based violence through community, advocacy and activism.
"Freedom cannot be achieved unless women have been emancipated from all forms of oppression."

-Nelson Mandela