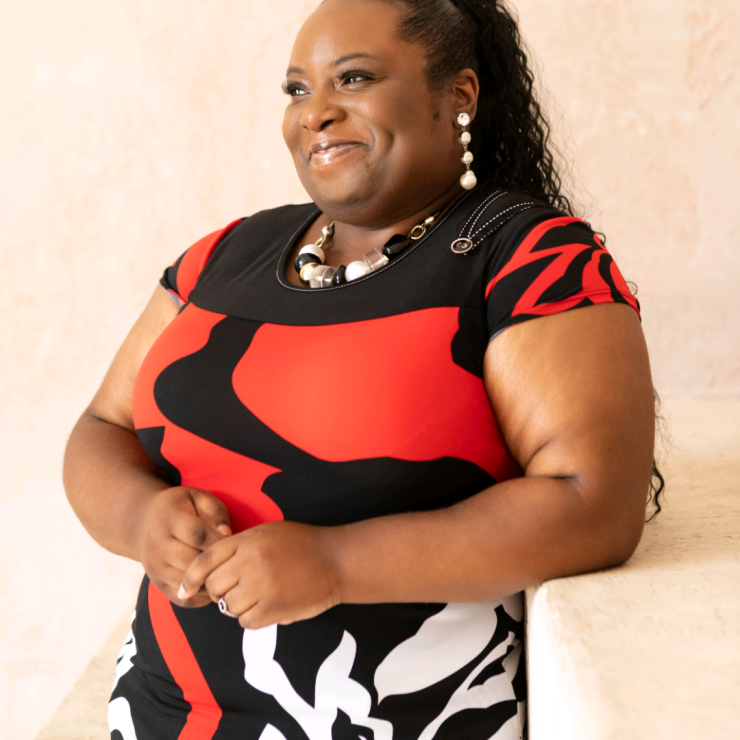 Monique Cunningham
Monique is one of our Peer Navigators.
Project Affiliation:
Cross-Sectoral Solutions: Strengthening Community Capacity to Address the "Parallel Pandemic" of Gender-Based Violence-Related Traumatic Brain Injury through a Survivor-Led Support Intervention
Monique's Biography
Monique brings forth a wealth of knowledge through personal experience as well as having graduated from Sheridan College in the Community Outreach and Development program in 2014, where she gained insight into some of the challenge's women face when it comes to gender-based violence. Her passion is to empower women and to utilize her experience as a survivor by starting her own non-profit organization helping other survivors. She continues to work on herself by participating in support groups and programs tailored to survivors of gender-based violence.
Monique is truly honoured to be a part of an organization such as WomenatthecentrE that provides a much-needed platform for survivors to share their story and advocate for themselves and others.
"Asking for help doesn't mean you are weak, it means you refuse to give up."

– Unknown